TwinkleBoost
TwinkleBoost have begun delivering sessions with our Caterpillar class on Thursday mornings, the learners love it as you can see! Each session has a different theme and focus, this week's theme was based around Aladdin and discovering treasure and the focus was for the learners to make choices.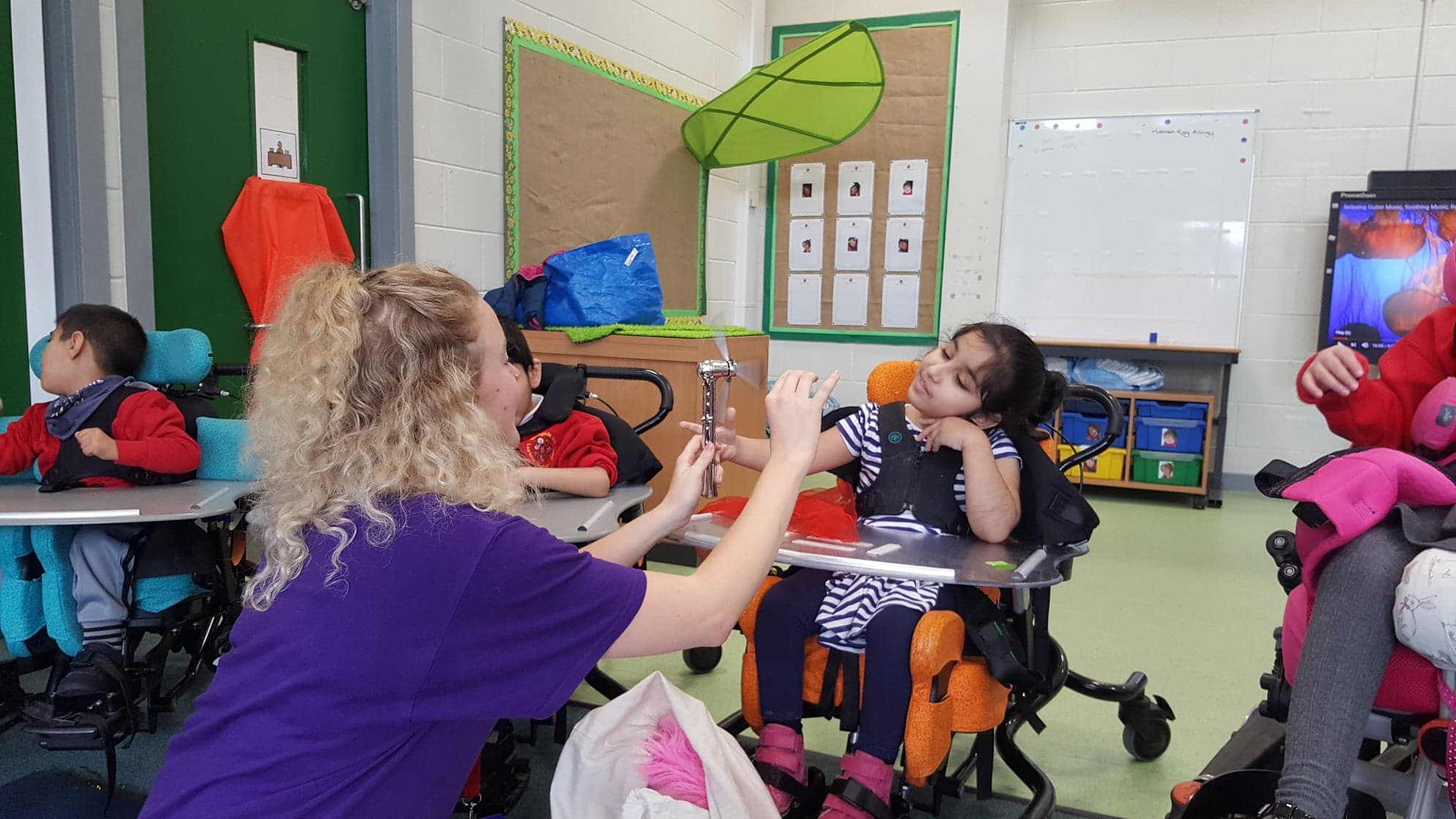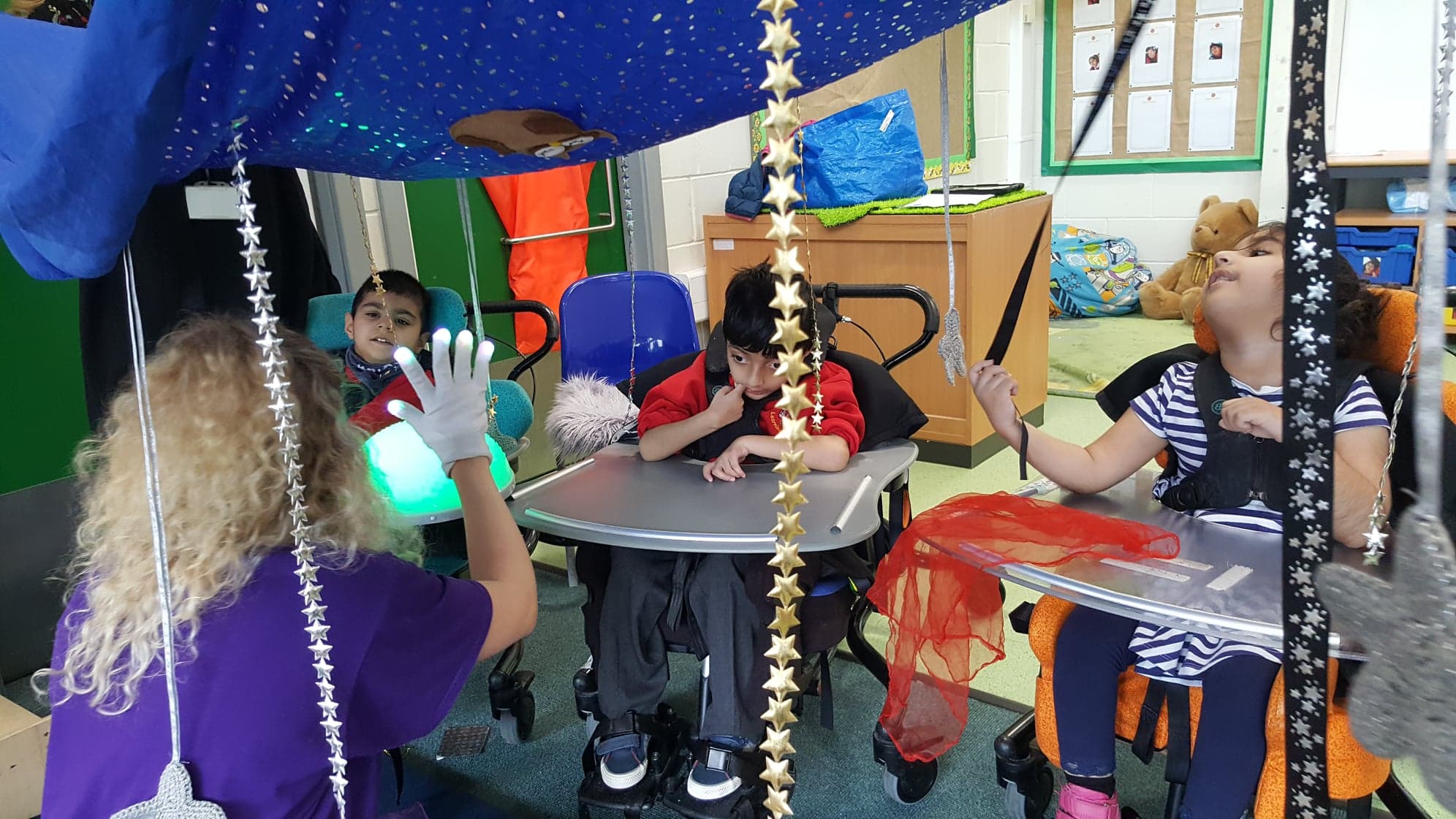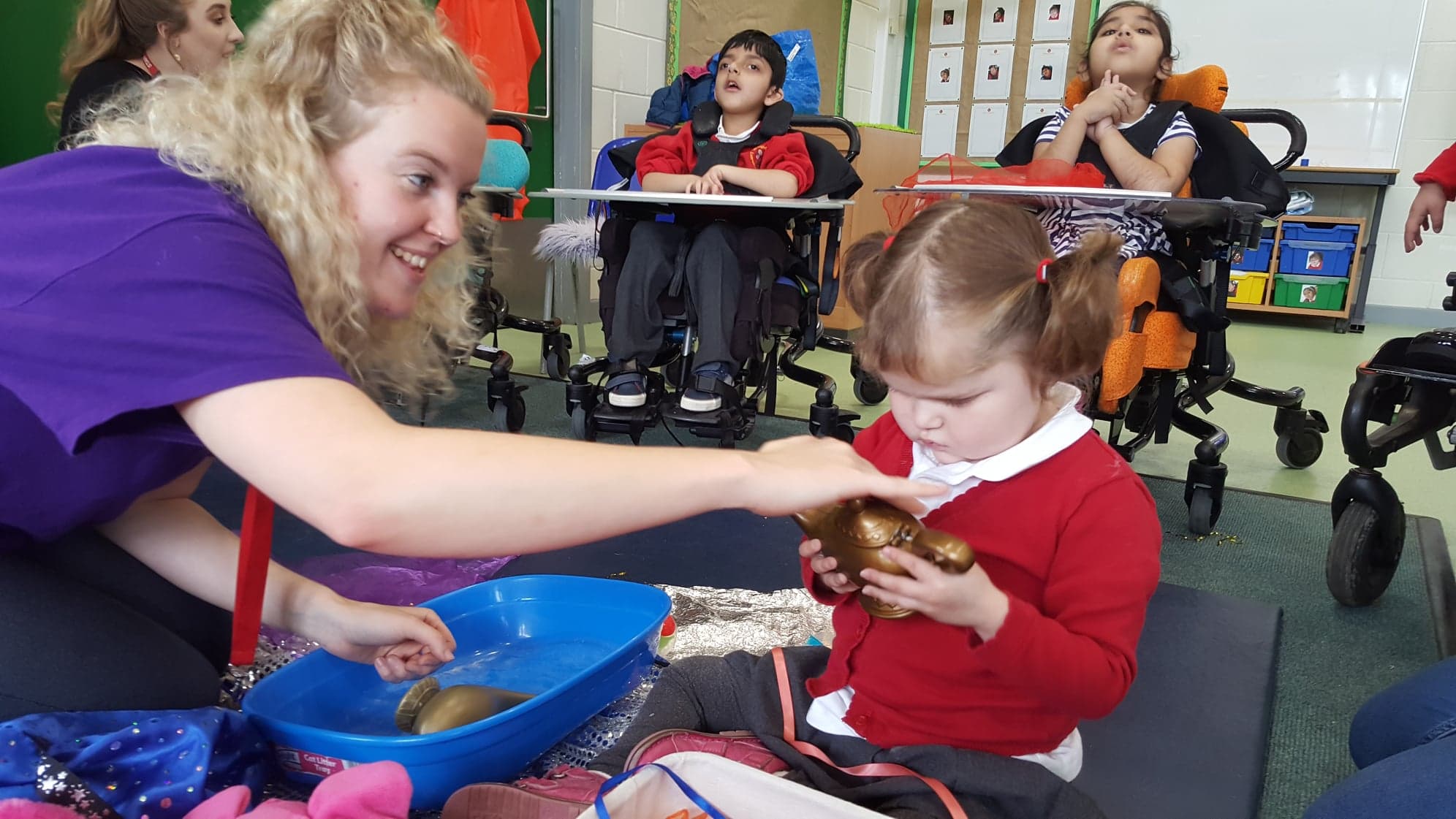 Twinkleboost is a Social Enterprise providing Speech, Language and Communication Support through fun, multi sensory classes led by Speech and Language Therapy Assistants.
Our work empowering parents living in deprived communities is funded by The National Lottery and supports hundreds of families each year throughout Greater Manchester.
Our programmes in schools and nurseries helps to fund our work in deprived communities and supports us to provide coaching for parents of children with complex needs or Autism.
For more information visit: www.twinkleboost.com