Unavoidable closures update
Please find below some activities for those families who want to utilise them. Please also check your emails as classes will also email more personalised information to families.
We know that when things are different it can be hard for our learners to understand. Here are some images you can use to support your child today. Stay safe everyone!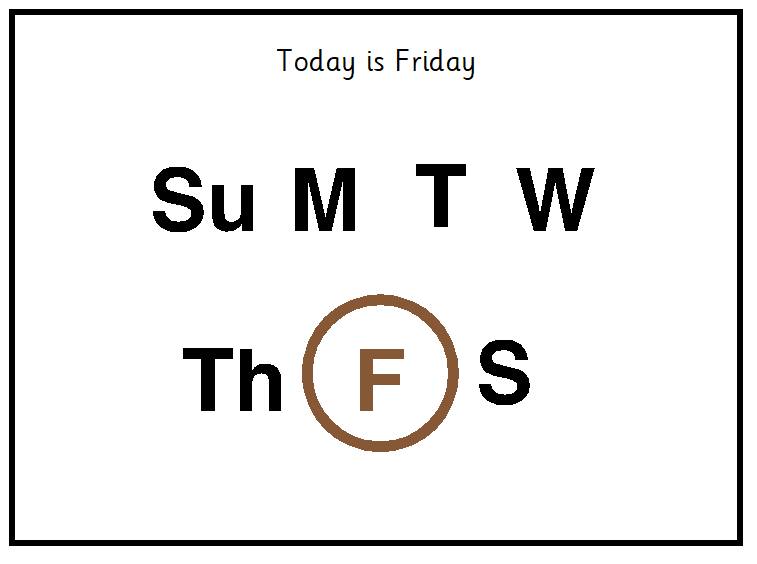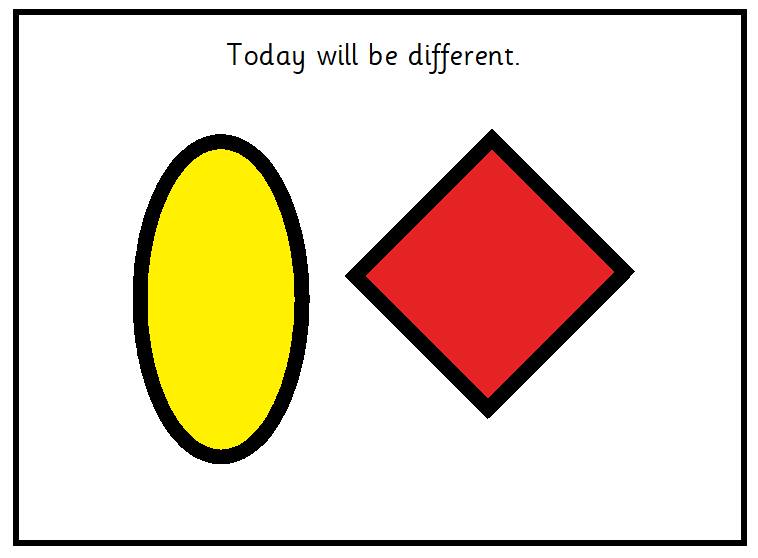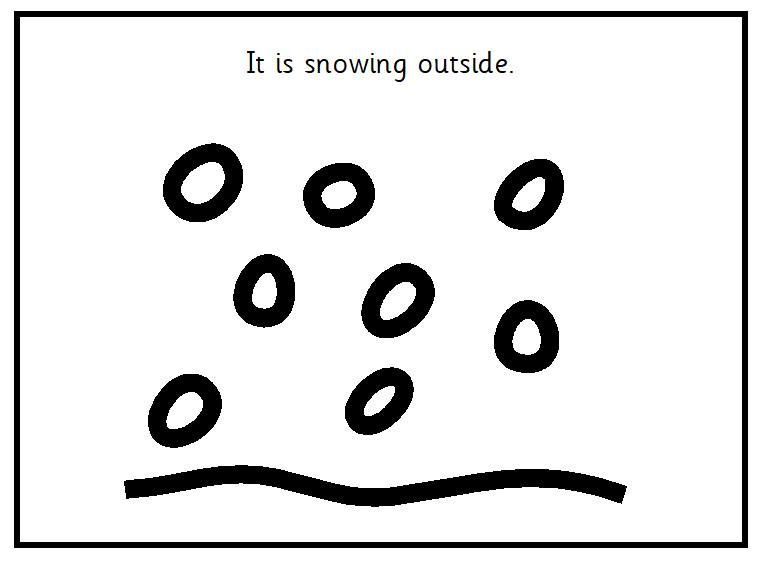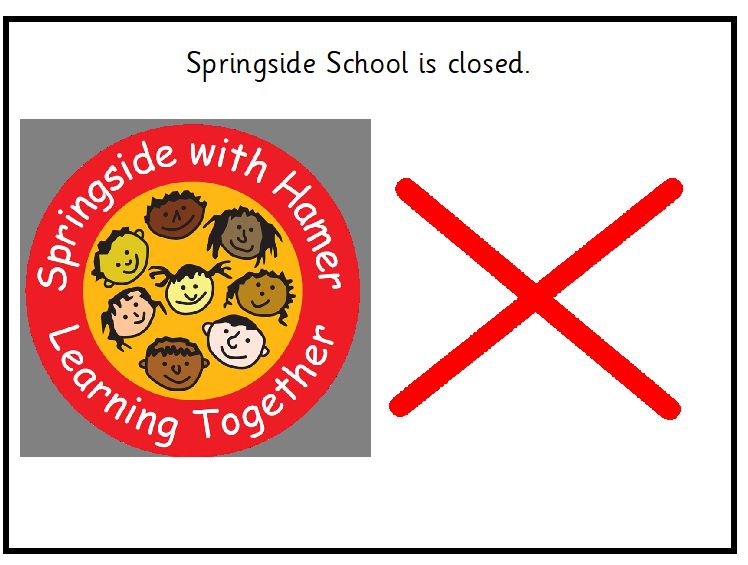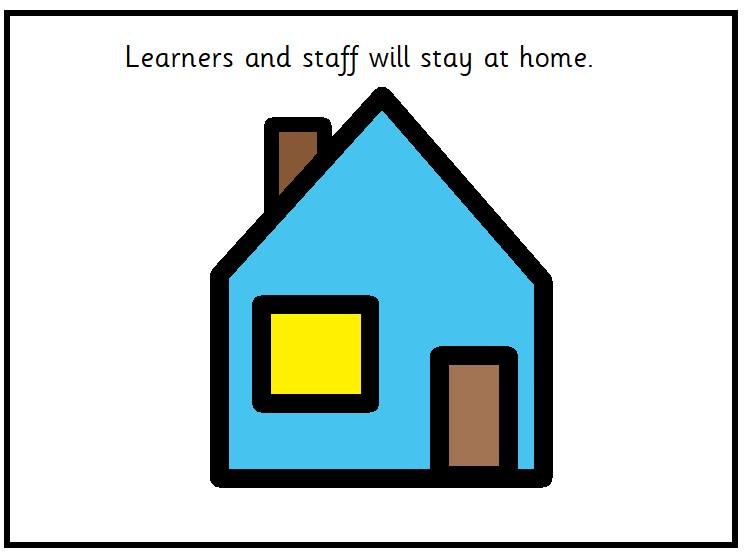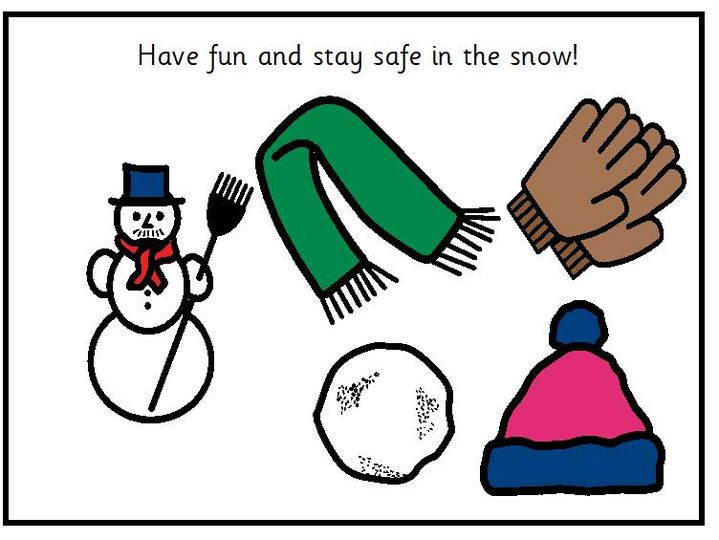 Snow may be something our learners love or hate... Use today to connect with your child's class online or through class emails and to play out in the snow!
It is a fantastic sensory resource to explore and there are endless learning opportunities!
Please post some photos below or send to your child's class email for us to see what you get up to!
Thank you to our parents, carers, families and staff for your continued support